Amenities To Look For While Buying A Plot In Pune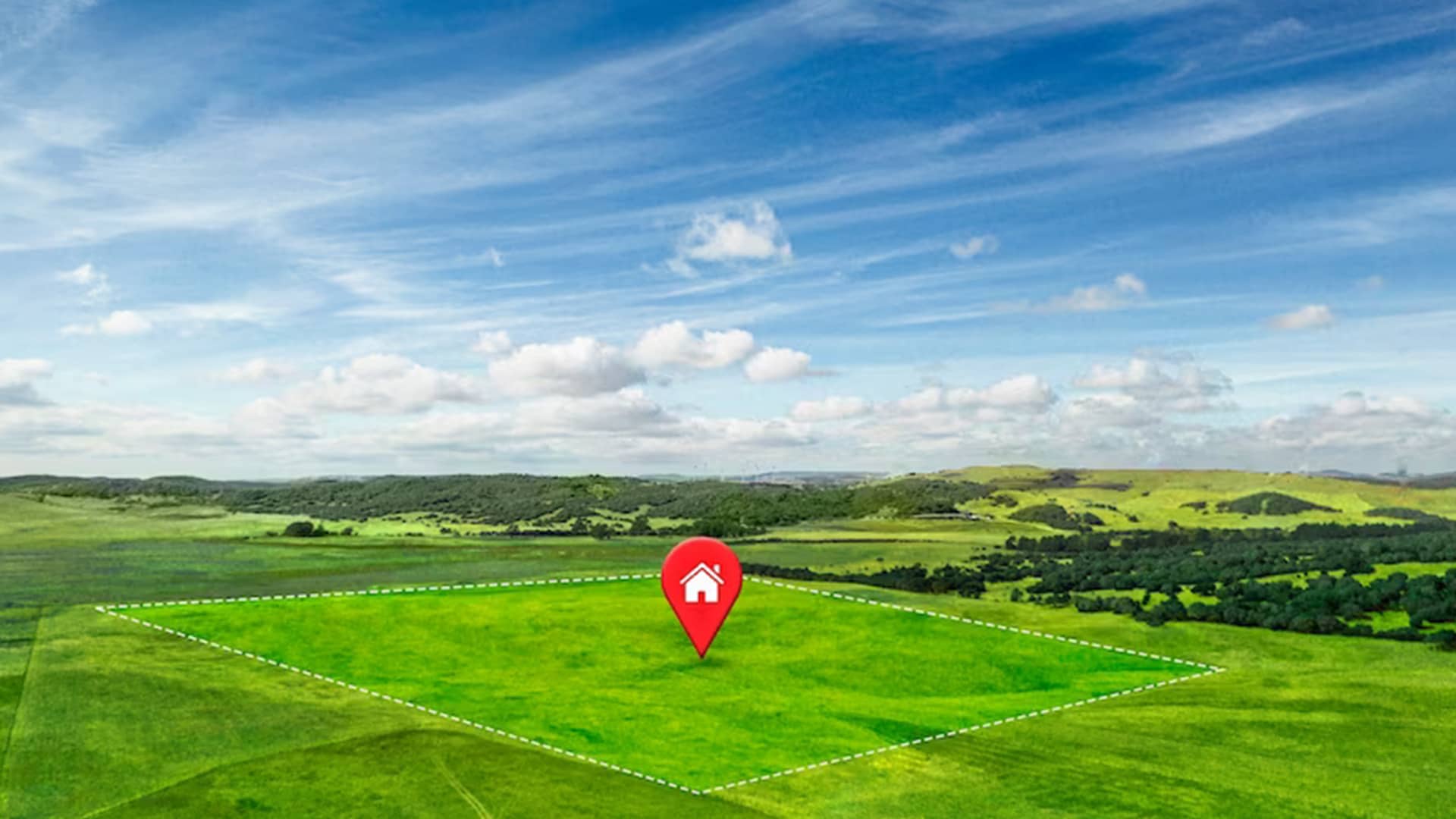 Hinjewadi, Pune, has emerged as one of the city's most sought-after areas due to its rapid development and growth in the IT sector. As more people consider investing in plots in this bustling locality, it's essential to evaluate not only the plot itself but also the amenities that come with it. These amenities can significantly impact your quality of life and the overall value of your investment. Here are ten key amenities to look for when buying a plot in Hinjewadi, Pune:
1. Swimming Pool:
A well-maintained swimming pool isn't just a luxury; it's a source of relaxation and exercise. Whether you're an avid swimmer or simply enjoy lounging by the poolside, this amenity can enhance your lifestyle and provide a space for socializing with neighbors..
2. Play Area:
If you have children or plan to in the future, a dedicated play area is essential. Look for plots that are part of communities with well-equipped playgrounds, parks, and sports facilities where your kids can play safely and make friends.
3. Laundry Facilities:
Having convenient access to laundry facilities can save you time and effort. Whether it's an on-site laundry room or the presence of nearby laundromats, this amenity ensures that your laundry needs are met without hassle.
4. Salon and Spa:
The presence of a salon and spa within the community or nearby can be a significant convenience. It's an ideal way to unwind and pamper yourself without traveling far from home.
5. Shopping Centre:
Proximity to a shopping center or mall is a massive plus. It makes daily errands, grocery shopping, and finding essential items more convenient. You'll appreciate the ease of access to shops and services.
6. Library:
For book lovers and those who value learning, a community library or a nearby public library is a valuable amenity. It provides access to a wide range of reading materials and can be a quiet retreat for studying or reading.
7. Mini Theatre:
Having a mini theatre or entertainment area within the community can be a fantastic way to enjoy movies, sports events, or even host gatherings with friends and neighbors. It's a space for communal entertainment and relaxation.
8. Lounge:
A communal lounge or club area is an excellent space for socializing with neighbors, hosting events, or simply relaxing. It's where you can build a sense of community within the neighborhood.
9. Landscaped Gardens:
Well-maintained gardens and green spaces are not only aesthetically pleasing but also provide a serene environment. They offer a place for leisurely walks, picnics, or moments of quiet reflection.
10. Security:
Last but certainly not least, security is a paramount concern. Ensure that the plot you're considering is within a gated community with robust security measures. This includes 24/7 surveillance, security personnel, and controlled access to the premises. Safety is vital for your peace of mind and the safety of your property.
When buying a plot in Hinjewadi, Pune, it's not just about the land itself but also the amenities and facilities that come with it. These amenities can significantly enhance your lifestyle, convenience, and the overall value of your investment. Consider your priorities and needs carefully, and explore plots within communities that offer the amenities that matter most to you and your family. Godrej Hinjewadi Plots is one of the best in Hinjewadi area, with its thoughtfully designed amenities. It can be the key to a comfortable and fulfilling life in this vibrant Pune neighborhood.