6 Key Things to Consider on your plot purchase checklist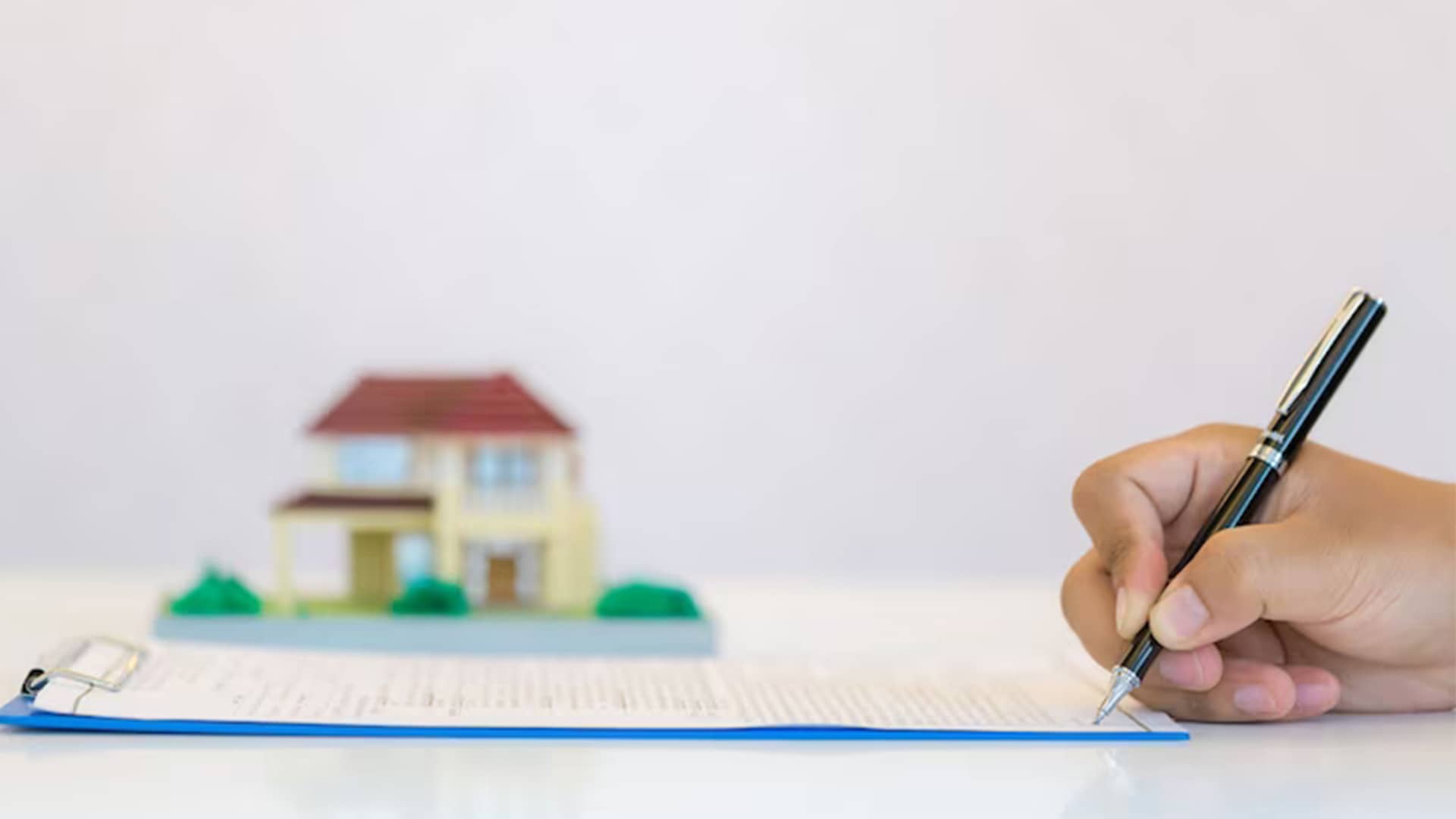 Investing in a plot of land is a significant decision that necessitates a thorough examination of several critical factors. Whether you're planning to build your dream home or make a long-term investment, a well-structured checklist can guide you toward a well-informed choice. In this article, we'll explore the five key considerations that should be on your plot purchase checklist.
1. Location:
The first and foremost consideration when buying a plot is its location. The location of the plot is paramount when making your decision. It profoundly influences convenience and lifestyle. Proximity to essential amenities such as schools, hospitals, markets, and transportation hubs is crucial. An ideal plot should offer easy access to these necessities, ensuring a comfortable living experience.
2. Legality:
Ensuring the legal standing of your chosen plot is vital to prevent future complications. Before finalizing your purchase, meticulously review the property's legal documents. This involves verifying clear and undisputed ownership, scrutinizing the property title, and confirming compliance with local zoning and land use regulations.
3. Affordability:
Budget considerations are a crucial part of your plot purchase checklist. Clearly define your budget and evaluate whether the plot aligns with your financial objectives. Additionally, accounts for extra costs such as registration fees, taxes, and development charges.
4. Return on Investment (ROI):
Your plot investment should not only meet your immediate needs but also promise favorable returns in the future. Consider the potential for appreciation in property value. Locations with ongoing infrastructure development and growth prospects tend to offer promising ROI. Analyzing the economic and developmental trends in the area can provide insight into your investment's long-term potential.
5. Reputation of the Plot:
Research and assess the reputation of the plot and its developer. Seek out reviews, testimonials, and details about past projects to gauge the developer's credibility and track record. A developer with a history of delivering high-quality properties and prioritizing customer satisfaction can instill confidence in your investment.
6. Amenities
Consider the amenities offered within or near the plot. The availability of amenities such as parks, laundary, spa, pool, lounge, shopping centre and library can significantly impact your quality of life. These amenities not only enhance your daily living but also contribute to the overall value of your investment. Make sure the plot you choose aligns with your lifestyle preferences.
In conclusion, when purchasing a plot, it's essential to have a comprehensive checklist that covers crucial aspects such as location, legality, affordability, ROI, and the reputation of the plot and its developer. Godrej Eden Estate stands out as an excellent choice that aligns with these key considerations, making it an attractive option for those seeking a reliable and promising investment in Pune. By prioritizing these factors and considering Godrej Eden Estate, you can embark on your plot-buying journey with confidence and clarity.